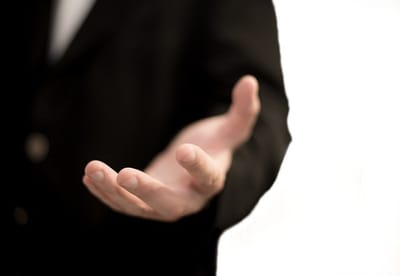 Our Mission
We want to give you a helping hand in running your business successfully and professionally.
We are committed to providing exceptional services that will take the pressure of admin and finance off, to allow you to do what you do best.
We never stop improving, and are continuing to expand our offerings based on how we can best serve our customers.